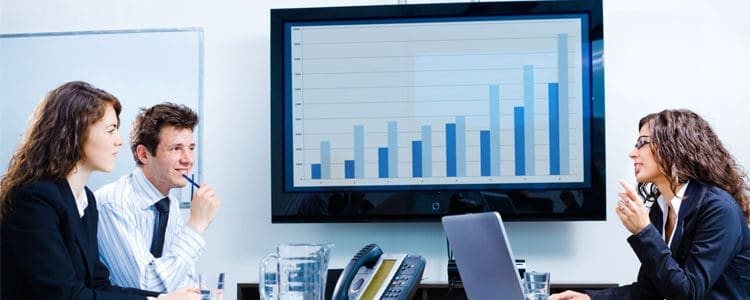 Last week, we shared Part 6, Information Technology which is very similar to this week's Part 7 of our Department Integration & Optimization, Telecom. Our intelligent SaaS (Software-as-a-Service) ExpenseLogic integrates well with your telecom branch so you know exactly what your company is spending in devices and equipment, along with a system to order additional equipment and services.
Telecom managers are faced with an abundance of IT challenges and little time to properly gather and make sense of the data analytics thrown their way. Top concerns are centered on knowing if their partner has an online ordering portal for new services or equipment, management of all devices and users on the same portal, detailed information available in report formats, management of vendor contracts and more.
Seamlessly integrating with our intelligent software, ExpenseLogic, your team can go in and order specific equipment and service needs in our online portal called Intelligent Que (IQ), an Amazon-style shopping site. ExpenseLogic also has a full inventory repository that will track equipment by user, serial number and cost. We offer line item detailed reporting that can be scheduled to email out daily, weekly, monthly, etc.
On top of saving time and money with ExpenseLogic, having a dedicated IT Team coupled with technical expertise will transform Big Data analytics into immediate cost savings, strategic Business Intelligence, and insight. In today's technology-driven era, remaining innovative in not only the telecom industry but in AI as well is crucial in offering a proactive, flexible solution. Last year, RadiusPoint© was analyzed by Gartner, the world's leading IT research and advisory firm, as a Representative Vendor in their 2022 Market Guide for Telecom Expense Management Services.
Other issues that we have resolved for current clients:
Reduce time digging for information already sent out in detailed reports
Split billing for circuits that are billed to more than 1 location
Identifying Past due invoices before Disconnects Occur
Manage IT equipment that is located at each facility
SQL Query feature that allows for reporting of every field of information required
By utilizing a partner that will present cost saving, strategic business intelligence will save you time, money and energy to put back into your organization. Learn what RadiusPoint can do for your enterprise by visiting our website or contacting us today!