Utility Expense Management Services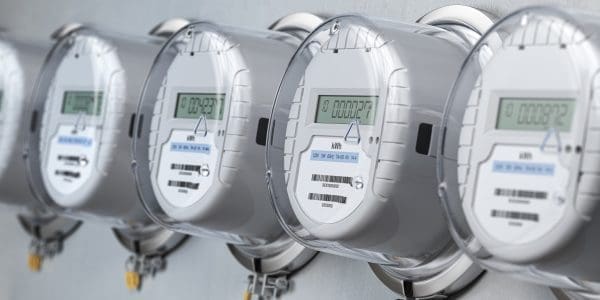 Generate Savings on Cost & Resources
Under our Utility Expense Management (UEM) services, we track all the utility bills of your organization from the moment a service order is placed, through verification of service establishment, cost allocation, invoice auditing, billing error correction & elimination, and finally, on-time bill payment. The process results in tighter cost control, actionable business intelligence, hard & soft cost savings, as well as avoidance of service interruptions. Using our SaaS platform ExpenseLogic®, we give our clients' management teams a clear dashboard of energy usage data across locations.
Manages the entire lifecycle of the utility invoice, from receipt to payment
Places order for new services or disconnects existing vendor services
Automates consumption cost allocation to the right location and cost center
Performs energy management optimization for cost avoidance & energy savings
Benefits
Energy regulations, ambiguous utility invoice data, and ever-changing weather conditions make it significantly difficult for companies to manage this vital component of their activity. Our experts in UEM and Energy Management Services (EMS) help organizations save labor time and costs by managing the entire invoice processing line, from receipt of monthly invoices and line-item audits, all the way to vendor payment. Relying on our ExpenseLogic™ software platform, combination algorithms, and the technical expertise of our team of problem solvers, we search for hidden errors, locate potential leaks before they become an issue, and obtain recredits from vendors.
ExpenseLogic offers robust reporting functions tailoring reporting to a client organization's needs: weather normalization, utility benchmarking, carbon emission, CO2 reporting, or industry-specific reporting such as Vacant Cost Recovery. Our proprietary SaaS platform creates business intelligence that meets your needs.
Automation of invoice processing saves labor time & costs
Efficient data capture helps generate valuable business intelligence
Procurement optimization in deregulated states saves on energy costs
Line-item audits by meter helps pinpointing overages and optimize consumption
Utility Expense Management
Utility Billing Management Through the Lifecycle of all Invoices
Utility Invoice Reception & Input

Receiving the invoice is the first step to be managed along the Utility Invoice Management and Utility Bill Pay process. The invoice information is then entered with kWh, terms, and gallons for future reporting. The full lifecycle ends with vendor payment and cloud-based imaging of invoices for future recall and review.
Invoice Audit & Error Rectification

Monthly line-item audits ensure vendors' invoices are correct—or disputed when they are not. The level of invoice details enables quick review and optimization to save our client organizations money. Our team of experts provides your company with a monthly utility billing analysis that ensures utility services are billed correctly.
Usage Tracking & Cost Allocation

Through usage management, RadiusPoint ensures kWh, therms, CCF and gallons are accurately reported, analyzed, and—when possible—optimized. We track usage based on the individual number of each meter, which allows us to allocate monthly invoice costs to the correct cost centers and locations. Our clients' teams can view site equipment at location level, by serial number.
Reporting & Analytics

Big data-type analysis allows internal reporting and government-regulated requirements that need to be met. Meter read usage and service dates ensure very accurate reporting in conjunction with the Usage Analysis, CO2 or Weather Normalization reporting functions of ExpenseLogic, or when viewing the Exceptions for cost overages.
Why Choose our Utility Expense Management (UEM) or Energy Management Services (EMS)?
RadiusPoint's technology and 30-year expertise continuously evolve to meet the data analysis and reporting needs of each of our clients, whether it is benchmarking or vacant cost recovery. By way of example, clients in the property management industry needed specific reporting identifying move-in/move-out timing, as well as vacant cost recovery. Our team of software experts rose to the challenge and created a VCR reporting function within our SaaS platform ExpenseLogic.
Utility Benchmarking

Task Automation

Reporting Analytics

Two of our clients discuss the greatest benefits their organizations have received from RadiusPoint, in terms of reductions in labor time and costs, the general level of service, and customization of services to our client's needs.
What does our EEM service include?
RadiusPoint is a recognized global leader in UEM and EEM services, providing a technology-based software platform and process-driven solution for reducing costs and managing efficiencies.
Our mission is to automate the processing of our clients' monthly utility bills, so that their managers not only have access to real-time visibility and operational intelligence but also achieve cost savings through energy optimization.
The automated utility bill analysis provided to our clients gives them the expertise and guidance they need to manage energy procurement more efficiently. Our Energy Help Desk provides Utility Provisioning that covers the full lifecycle of services, from establishment to installation. All the while saving companies time and money.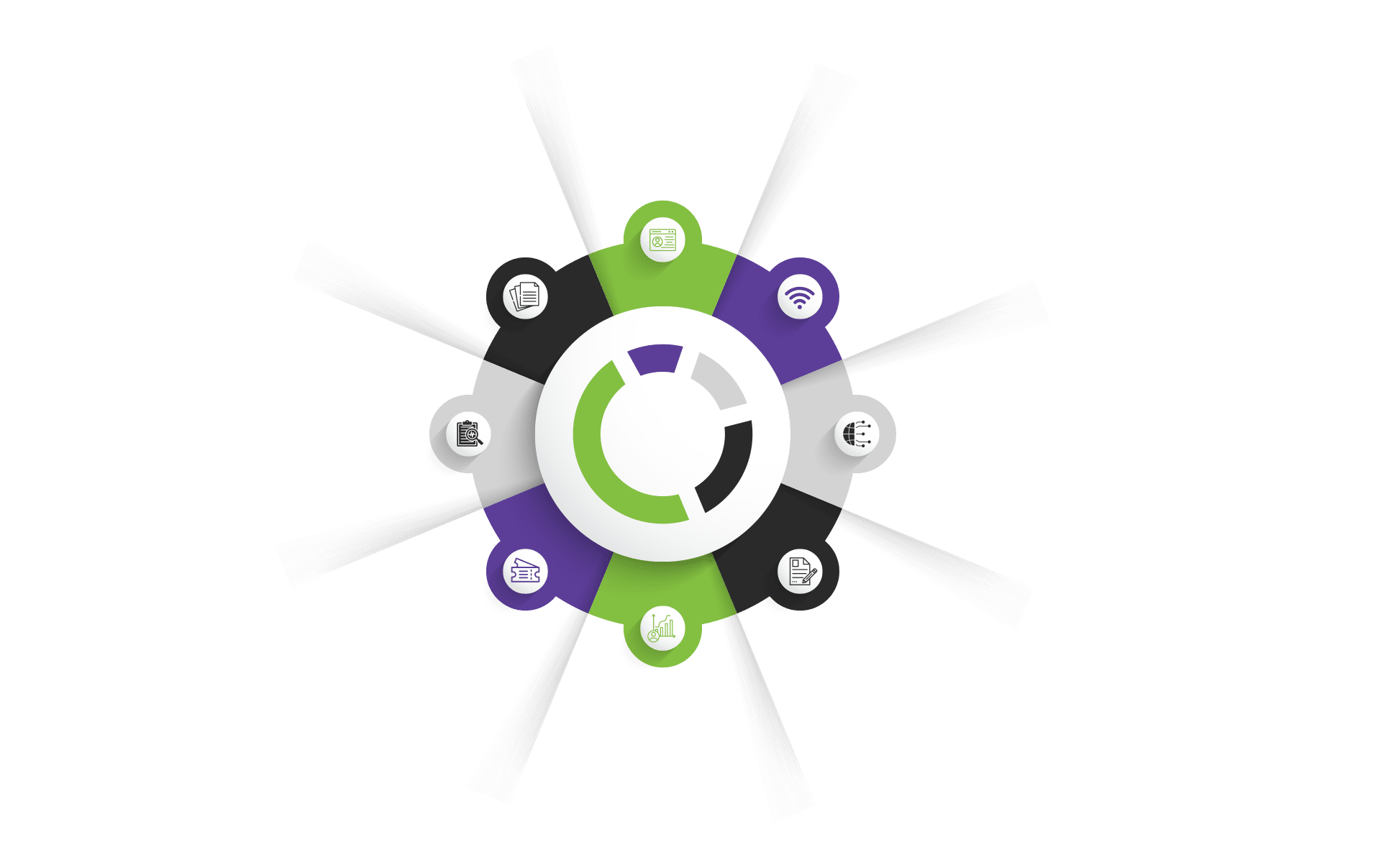 Accounts Payable
Allocation
Accrual Files
Comparable to Peoplesoft, Great Plains, etc.
Wireless Management
Device Detail Storage
Line Contract Detail and Audit
Email Reports
Asset Management
Storage of Assets
Identification by Serial Number
Interface with HR Employee ID
Contract Management
Image Storage
Terms and Conditions Retention
Comparable to ContractWorks, ContractSafe, etc.
Reporting Analytics
Audit Analysis
Budget Reporting
Comparison Reporting
Mac Ticket System
Client Defined Portal
Approval Process by User Group
Comparable to Service Now, Start Ticket, etc.
Expense Audit
Line Item Detail Audit
Contract Compliance
Dispute Tracking
Document Management
Image Storage by Account, Invoice Number, etc.
Permissions-Based Image Recall
Elimination of Paper