Managed Mobility Services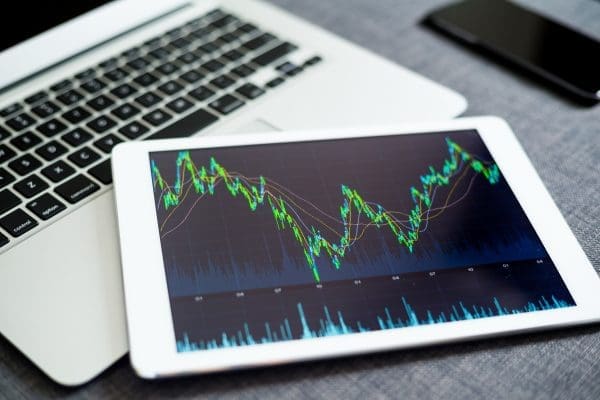 Expert Problem-Solvers
Dealing with multiple end-users, devices and expenses, as well as with order fulfillment, bulk rollouts and troubleshooting end-users' issues will take its toll on even the very best wireless management team. Your organization needs to allocate valuable resources to manage all of the Managed Mobility Services (MMS) tasks, as well as to vendor billing, a process that comes with its own set of issues. Cost reduction and avoidance, and improvement in user experience are key objectives.
RadiusPoint provides an exceptional software platform and an expert team of problem-solvers to deliver superior MMS.
A tailored online portal for ordering, troubleshooting and breaking/fixing
Annual Line registration to ensure your user information is clean and concise
Monthly Invoice processing that allocates down to the phone number and Employee ID
Bill audit & optimization to ensure vendor invoices are error-free.
Cost Savings
According to Gartner Research, organizations can reduce costs by 5 to 30% in the first year of utilizing a Telecom Expense Management (TEM) or Managed Mobility Services (MMS) provider.
Billing optimization, inventory management, cost avoidance measures, and granular analytical reporting, all contribute to cost reduction objectives.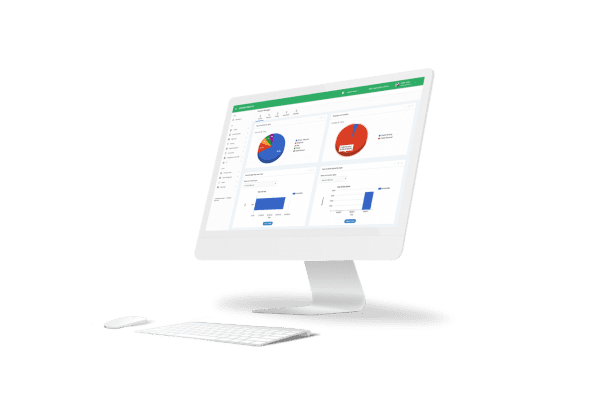 RadiusPoint Delivers:
Improved business process outcomes

Better visibility into expenses, users and devices

Granular cost vs consumption reporting

Our Approach
Tailoring services to a client's needs:
RadiusPoint understands that every organization is unique. Individual clients have different needs, even if equally dynamic. Our Managed Mobility Services (MMS) help your organization automate, control and reduce mobility expenses. We offer a range of support options from basic to advanced troubleshooting and staging, kitting, recycling and testing.

Device & Inventory Management
Most organizations do not have an up-to-date inventory of the equipment and services utilized monthly at their locations by their employees. Using our SaaS platform ExpenseLogic™ in the framework of our Managed Mobility Services mission, we enable your organization to track and store of all mobility inventory, including smartphones, tablets, wearables, and other mobile devices.

Dedicated User Support
Deal with concerns such as line suspension, call forwarding, and unauthorized employee purchases are very time-consuming and costly when not done expediently. Utilizing RadiusPoint's Help Desk for your Managed Mobility Services, your organization benefits from a knowledgeable team of Support Specialists to manage all of the above. Your end-users can call in directly for assistance or submit a support ticket through your dedicated ExpenseLogic online portal.

Financial Management
Processing invoices takes time; finding and correcting errors in vendor invoices that are hundreds of pages long is time prohibitive. Our Managed Mobility Services (MMS) relieves your Accounts Payable team's workload: our dedicated team handles the nitty-gritty while making sure to keep in alignment with organizational rules fully configured to your corporate policies and needs. We process and input vendor invoices into ExpenseLogic, analyze them for errors and changes in pricing, plans and services, and produce reports on an easy-to-use, all-in-one SaaS platform.
Why Choose RadiusPoint's Managed Mobility Services (MMS)?
We enhance the lifecycle of your communication devices through:
Lifecycle Management

Provisioning & Procurement

Managed Mobility Services

Device Lifecycle Management with ExpenseLogic
Integrating ExpenseLogic, our business intelligence SaaS platform, with your organization's specific needs, makes the Device Lifecycle Management process smooth and seamless.
Provisioning new services
Device repair and retirement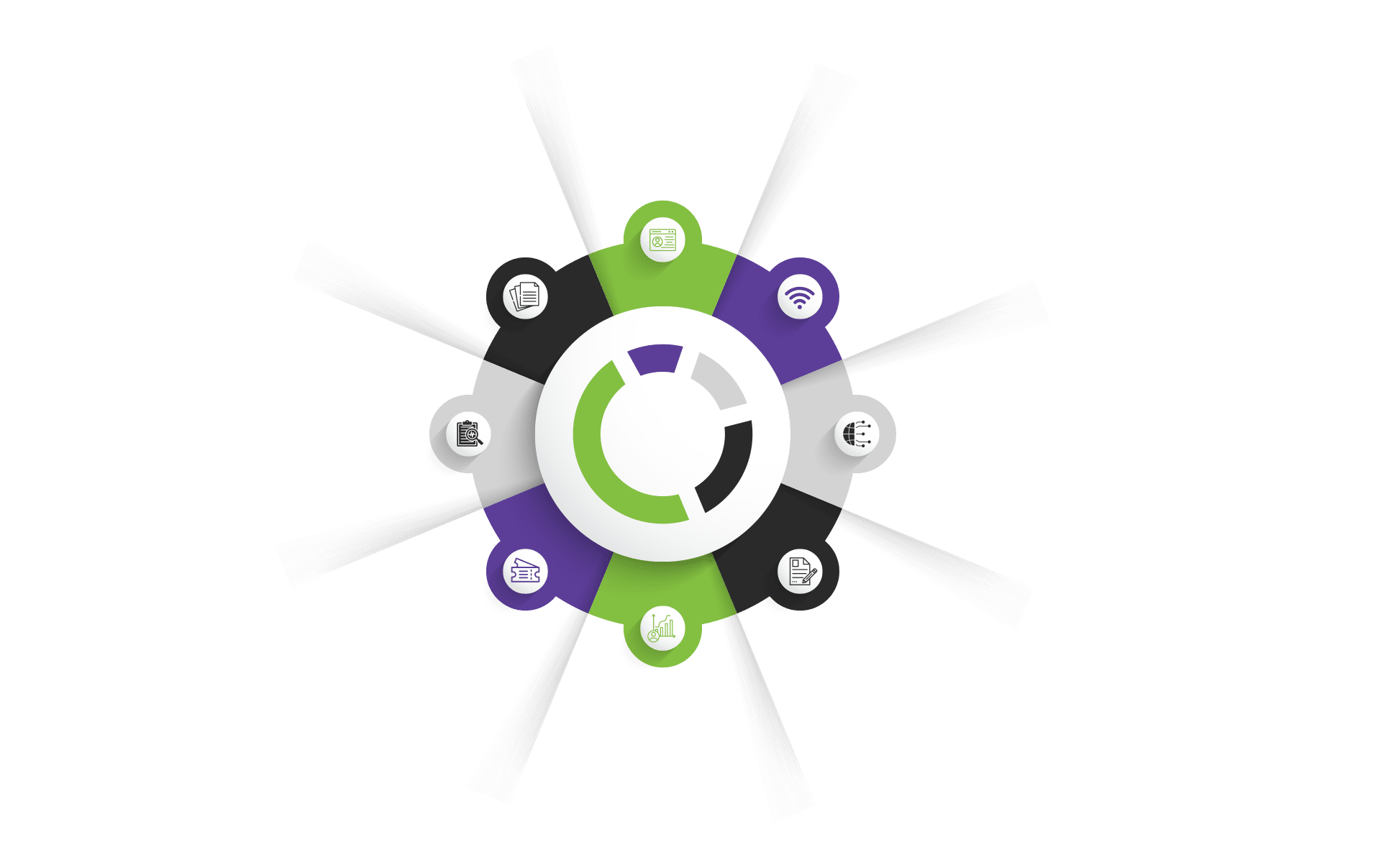 Accounts Payable
Allocation
Accrual Files
Comparable to Peoplesoft, Great Plains, etc.
Wireless Management
Device Detail Storage
Line Contract Detail and Audit
Email Reports
Asset Management
Storage of Assets
Identification by Serial Number
Interface with HR Employee ID
Contract Management
Image Storage
Terms and Conditions Retention
Comparable to ContractWorks, ContractSafe, etc.
Reporting Analytics
Audit Analysis
Budget Reporting
Comparison Reporting
Mac Ticket System
Client Defined Portal
Approval Process by User Group
Comparable to Service Now, Start Ticket, etc.
Expense Audit
Line Item Detail Audit
Contract Compliance
Dispute Tracking
Document Management
Image Storage by Account, Invoice Number, etc.
Permissions-Based Image Recall
Elimination of Paper