Passion & Purpose Beyond just a business, RadiusPoint strives for positive community development.
Our RadiusPoint team is committed to improving the lives of our employees and the community we impact through our continued outreach efforts, veteran's aid, and support for our training and education programs. For us, this is something that's near to our hearts and not just a business decision. As a trusted leader in our industry, we have put many of our resources, human ingenuity, and whole hearts into our efforts to give back.
How is this achieved?
Here at RadiusPoint, we believe as human beings, it is our responsibility to help one another. We support the people with our various community outreach and involvement programs. However, there is no way we could do this alone. Employees have the ability to serve as a volunteer at a charity or organization of their choice for up to two paid hours per month. In addition, we as a team have participated in one of Orlando's local radio stations XL 106.7 Baby DJ Toy Drive. Community-based partnerships such as this have provided our team members with new skills and solidified their work for our company.
Community Outreach

Support & Commitment

Volunteer Appreciation

Environmentally Friendly

RadiusPoint Supports Our Veterans
RadiusPoint is a veteran-friendly company, our goal is to inspire our respected war people more than dictate them. Our aim is to remain committed to recruiting military talent to join our team. We trust our teams to do what they think is best for RadiusPoint — in hopes that they share our core values and can thrive in a dynamic, fast-paced environment. We give our veterans lots of freedom, and power to choose to grow their careers here by giving them fundamental information to support their professions. In return, this generates a sense of responsibility and self-discipline that drives us all to do great work that benefits the company. If you believe you have what it takes, we welcome you to apply for our available employment opportunities.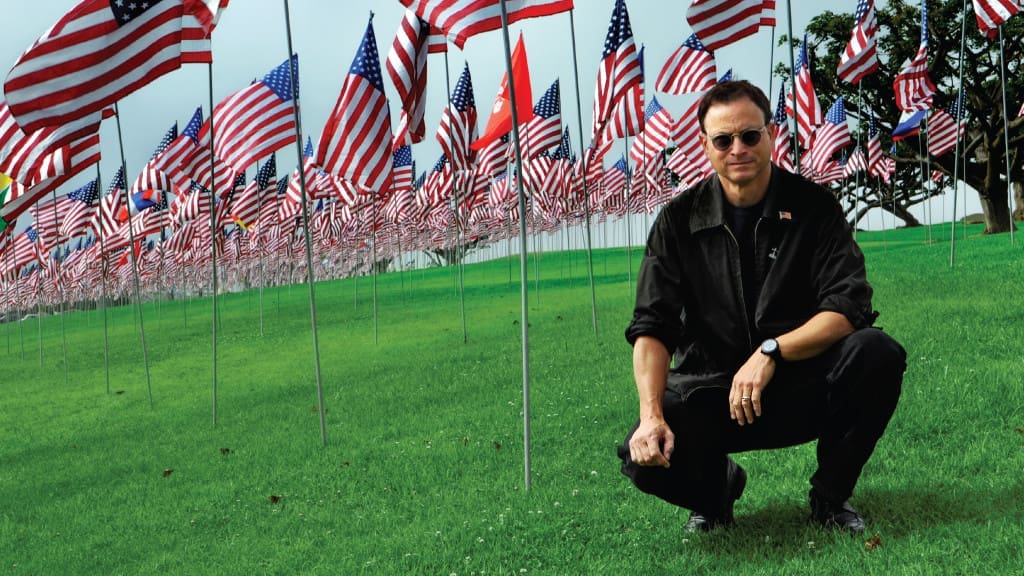 RadiusPoint Gift Matching Program
RadiusPoint understands the importance of giving back. And with that, we want to do our part not only as a company but as a community. Now our employees have the chance to contribute to one of many charities that reign dear to our hearts. Each of these organizations provides an array of programs and benefits for our military and first responders. These benefits can range from providing housing for a fallen soldier or police officer to scholarships for their children. These organizations have done outstanding duty trying to meet the needs of those that protect us the most.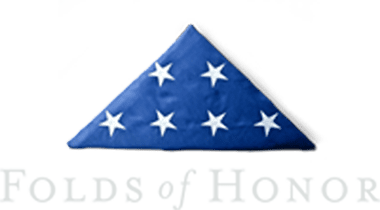 Folds of Honor
Since 2007, the Folds of Honor has carried forth this singular, noble mission. To provide educational scholarships to spouses and children of America's fallen and disabled service members. Their motto says it best, honor their sacrifice and educate their legacy. Click here https://www.foldsofhonor.org/ to learn more information about this organization.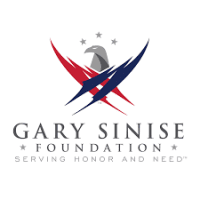 Gary Sinise Foundation
At the Gary Sinise Foundation, serves our nation by honoring our defenders, veterans, first responders, their families, and those in need. The foundation does this by creating and supporting unique programs designed to entertain, educate, inspire, strengthen, and build communities. Click here https://www.garysinisefoundation.org/ to learn more information about this organization.

Stephen Siller Tunnel to Towers Foundation
The mission of the Stephen Siller Tunnel to Towers Foundation is to honor the sacrifice of firefighter Stephen Siller who laid down his life to save others on September 11, 2001. This foundation also honors our military and first responders who continue to make the supreme sacrifice of life and limb for our country. Click here https://tunnel2towers.org/ to learn more information about this organization.
Proactively Providing Opportunities
RadiusPoint values each of its employees and encourages individual growth. We have provided educational programs through an online learning program. We offer the chance to acquire and develop new skill sets to apply in their current position as well as consistently promote internally. These programs enable people in our organization to acquire new skills and advance their careers, whether that's learning a new language or earning a degree.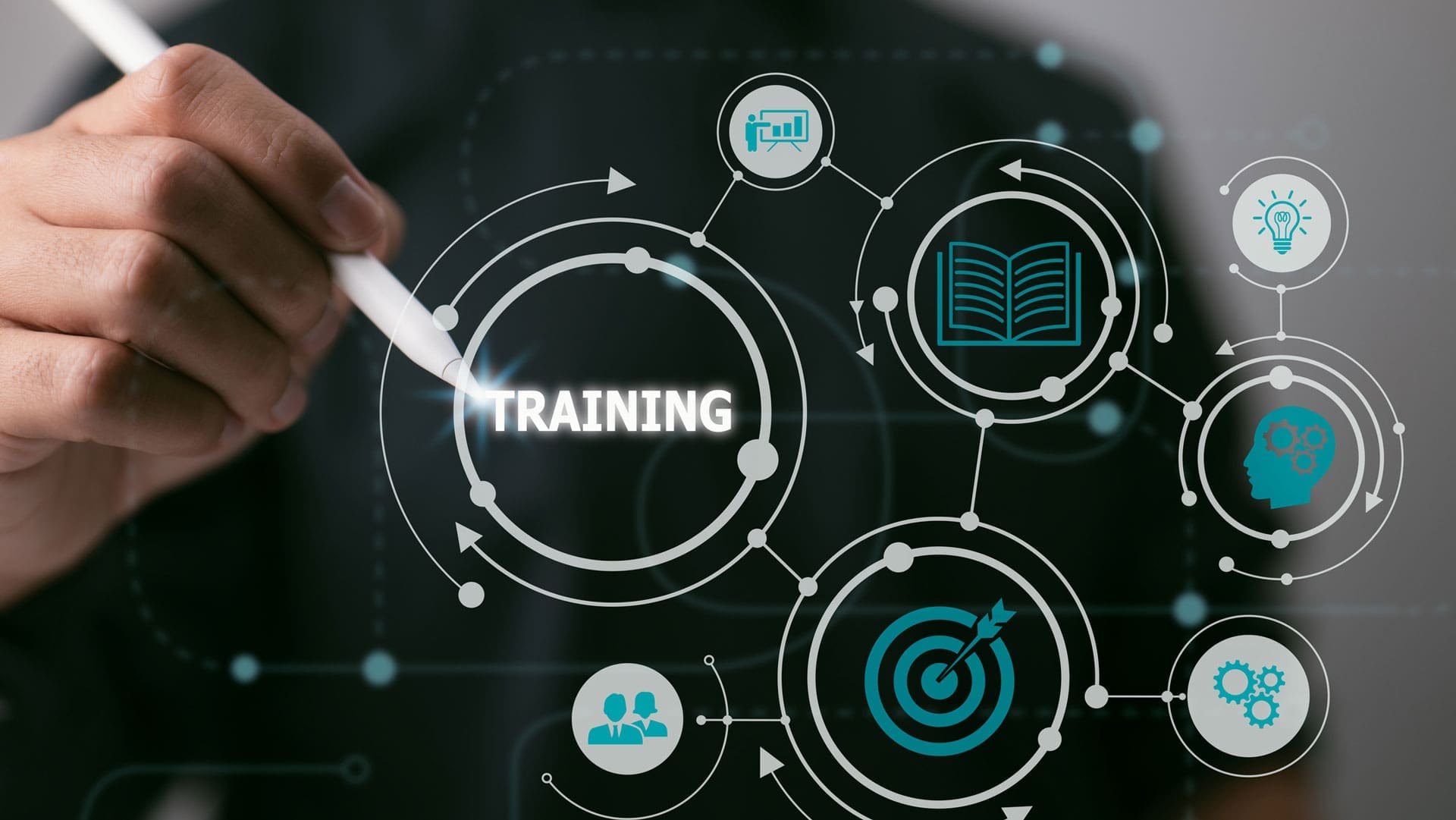 Pathways to Advancement
Pathways to Advancement
Our training programs can consist of life skills to extensive technical training, many employees have pursued personal and professional growth here at RadiusPoint.
Technology Accelerates Innovation
Technology Accelerates Innovation
RadiusPoint offers user and training conferences. This interactive and educational training provides our clients, peers, and colleagues with invaluable sessions on our ExpenseLogic Software while meeting with industry leaders.
Sustainability Grows Success
RadiusPoint is committed to a sustainable future. We focus most of our efforts on economic, social, and environmental growth. Together we're conserving more energy and water which we hope to be a positive force for change in others and believe is key to a business success. We encourage our company and community to continue its best practices that go beyond our structure. We openly share what we learn to accelerate our collective positive impact on the planet.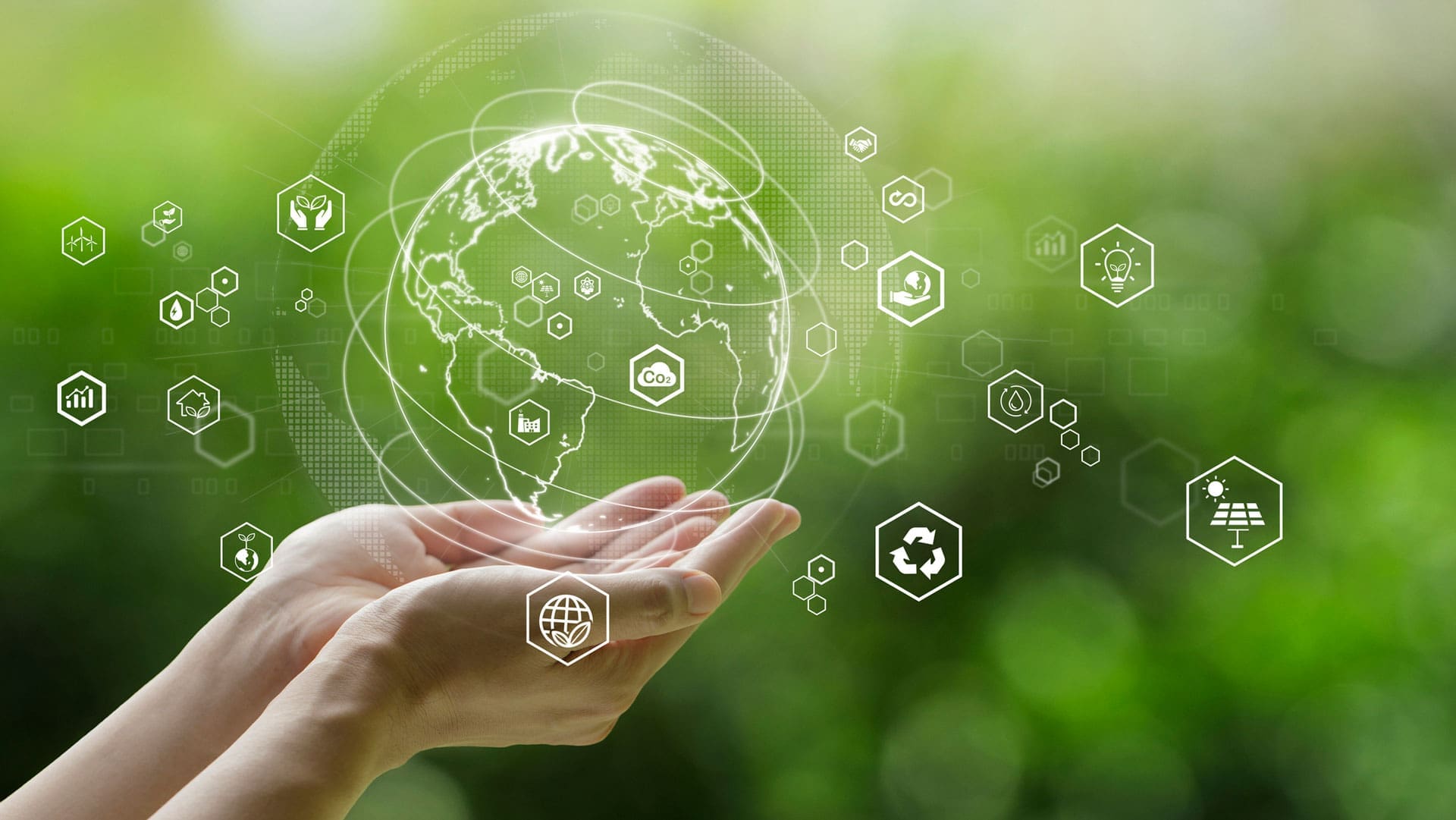 Partnering with Employees to Help Get to Zero Waste
Partnering with Employees to Help Get to Zero Waste
We encourage our staff to use refillable bottles to save water. In addition, we have traded our paper cups for reusable mugs in order to reduce waste.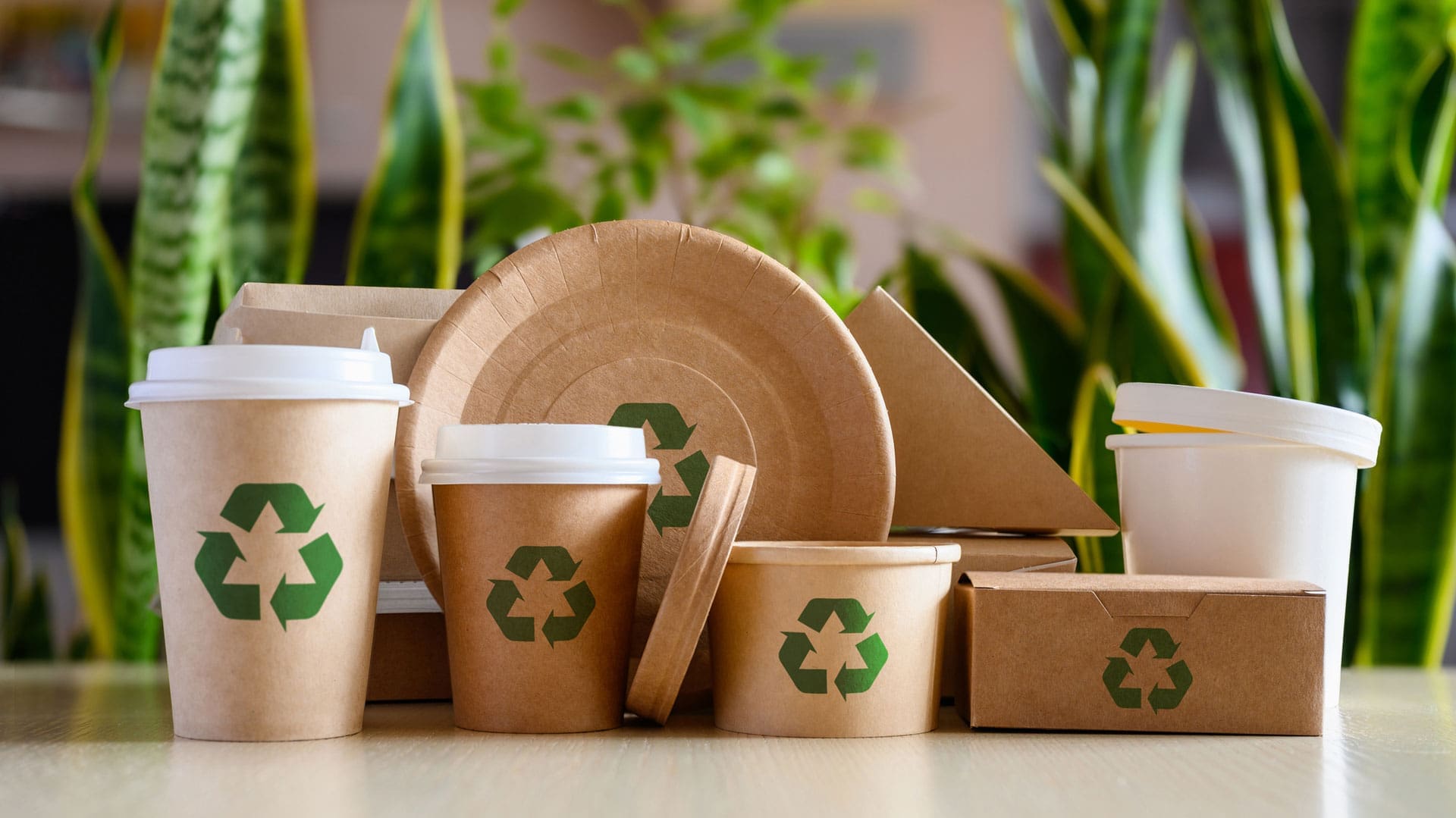 Establishing New Norm With Recycling
Establishing New Norm With Recycling
At RadiusPoint, we recycle our shredded paper invoices as well as utilize electronic invoices in order to save paper. It's with these social responsibility efforts we can take charge in making the world a better place.