Finding out your facilities are behind the curve and you didn't even know it?
Fortunately, RadiusPoint through the Energy Star platform has the tools and resources to help you get ahead and make the necessary adjustments. Whether it is the mandatory CA AB 802 Benchmarking, Energy Star requirements or your own company's required benchmarking, RadiusPoint can provide the reporting to meet your needs.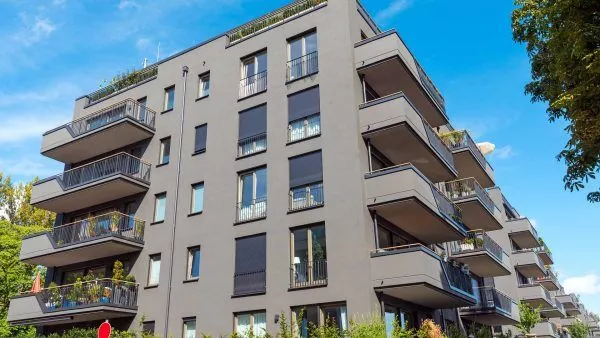 Read More about Benchmarking
Benchmarking is the process of comparing your facilities energy performance to similar facilities internally and within Energy Star's database. Portfolio Manager is an interactive energy management tool that allows you to track energy, water use, waste and materials, and greenhouse emissions across your entire portfolio of buildings in a secure online environment. Whether you own, manage, or hold properties for investment, Portfolio Manager can help you set investment priorities, identify under-performing buildings, verify efficiency improvements, and receive EPA recognition for superior energy performance.
WHAT WE OFFER FOR YOUR COMPANY
Our team at RadiusPoint through our proprietary expense management software ExpenseLogic, has access to your invoices and data and can input and benchmark each of your facilities using the Energy Star Portfolio Manager platform.
Energy Star Partner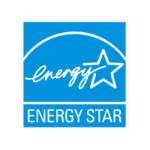 RadiusPoint has a fundamental commitment to both saving clients money on their energy bills and protecting the environment.
ExpenseLogic™

Utilizing our proprietary software platform, RadiusPoint customers can save on direct utility costs and millions of kWh each year.
Are you ready to get started?
RadiusPoint understands that Telecom, Wireless and Utility invoices are unique, and need special attention.