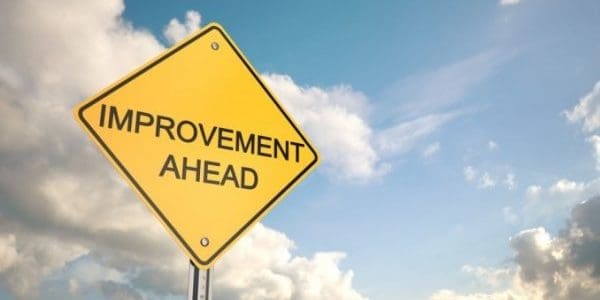 FOR IMMEDIATE RELEASE
Orlando, FL February 12, 2019— RadiusPoint, the leading service provider for telecom, wireless and utility expense management, has announced the availability of new reporting and enhanced capabilities for ExpenseLogic Version 8.0. Each Quarter of 2019, they will be continuously improving upon this version based on their client's input and needs. Additions to the IQ Wireless site as well as innovative features such as a Site Manager, Wireless Trend Analysis Reporting, and Renewal Pipeline Management are a few of the improvements that will be made available at the end of Q1.
On March 31st, the following enhancements will be added to ExpenseLogic 8.0: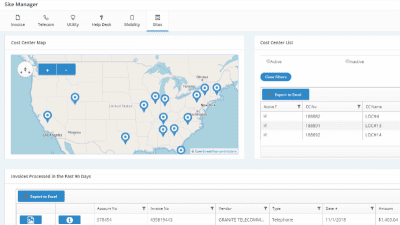 IQ Wireless site – RadiusPoint will completely update this Client specific site that allows end users to order their services and devices. This site links to ExpenseLogic for the approval process and order fulfillment.
Site Manager Addition – This convenient and informative Dashboard will allow RadiusPoint clients to see all of their sites on a map with drill-down capabilities to see invoices and site data.
Wireless Trend Analysis Report Addition – This report allows you to view trends within your organization's wireless spend, device maintenance cost and license management.
Renewal Pipeline Management – This user-friendly reporting will allow you to plan your upcoming contracting schedule.
Driven by customer feedback and RadiusPoint's commitment to deliver cutting-edge software in a user-friendly space saving cloud environment, ExpenseLogic will give each member of your enterprise's team the exact level of detail they need to be effective. Once the new reporting and capabilities are rolled out, visit their Help section of the software for User Training Videos or request one-on-one training.
"The ExpenseLogic Version 8.0 release early last year is the culmination of over 27 years' experience in TEM, WEM and UEM, as well as multiple years of custom software development. We are very excited to use feedback from our clients to continually develop our SaaS and be the forefront of innovation each quarter, " said Sharon Watkins, CEO of RadiusPoint.
About RadiusPoint©
Founded in 1992, RadiusPoint© is a leading provider of  Telecom Expense Management (TEM), Utility Expense Management (UEM), Wireless Expense Management (WEM), and Mobile Device Management (MDM) services. With corporate headquarters in Orlando, Florida, RadiusPoint© provides a broad portfolio of business and technology solutions to help its clients improve business performance worldwide.
For additional information, please contact:
Savanna Chrostowski
407-657-4169
schrostowski@RadiusPoint.com
— END —