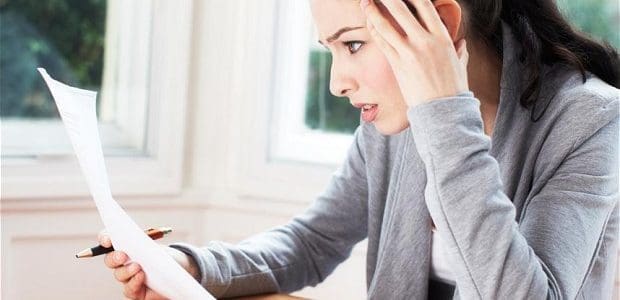 As part of its core competences in M&A Support Services, RadiusPoint accompanies client organizations in their divestiture projects. Though most of the heavy lifting falls back on the shoulders of the acquiring company, both parties to a transaction must do their part to help the process unfold as smoothly as possible.
Two years after completing a divestiture, one of our clients called RadiusPoint to audit their telecom expenses. As we proceeded with the audit, we discovered that a confusion between the departments involved in the divestiture project had cost our clients several thousands of dollars of overpayments.
Challenge
As we were inventorying the telecom services and lines of a number of our client's locations, we identified charges for lines, long-distance services, and data circuits that had been divested to the other company but for which our client was continuing to pay.
The services has been billed to a sub-account originally used by our client to consolidate several locations. Unfortunately, this sub-account had been allocated to a location which was being charged for the long-distance services of three other locations. Even more unfortunately, one of these locations had been divested and the long-distance services and monthly fees had cost our client $600+ a month for over two years.
Solution
As we proceeded with our audit, we inventoried these divested items:
Phone lines – We identified the vendor, all features and monthly costs, as well as who answered when the line number was called.
Long-distance – We identified all phone numbers billed to the sub-account, all monthly fees billed on the sub-account, and cross-checked the lines billed on the sub-account to the phone lines billed by the local telecom vendors.
Data circuits – We identified the port, PVC and circuit information. We also checked usage levels.
Results
This audit enabled our client to stop the unnecessary bleeding. We can't comment on the recovery of the overpayments, it wasn't part of our mission scope.
As a preamble to any acquisition or divestiture, it is necessary for both parties to ensure that all telecom services at the acquired company are identified. A full inventory will identify the lines, the services, and the data circuits. It will also identify the costs and itemize them to the line number for reference.
Whether you are on the divesting or the acquiring side of the deal, there is no guarantee that your counterparts will do a proper job at inventorying the resources. If you divest the assets, it also behooves you to verify that telecom vendors have actually removed the items from their invoices.
These steps take time. This is where a Telecom Expense Management partner like RadiusPoint can assist.
RadiusPoint offers M&A Support Services to clients around the globe. We have an in-house team to make these transitions a smoother process for both sides. Our teams should be involved at the very outset of the divestiture or acquisition project to ensure timelines are met, and both services and invoices are transitioned.
Outsourcing this work eliminates the need to overload your Accounts Payable staff, as well as the overcharges due to invoicing errors at the vendors.
To learn more about RadiusPoint's M&A Support Services and discuss how we could help in your acquisition & divestiture projects, call us at 407-657-4169 or reach us through our Contact form. RadiusPoint is featured in the Gartner Telecom Expense Management Services 2021 Guide.