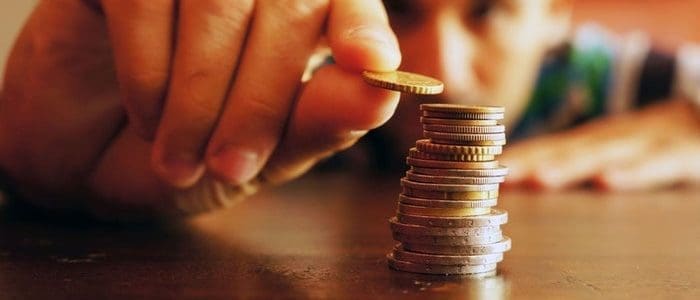 From fixed and mobile devices to local and international transactions. When it comes to business operating expenses, it's no surprise that telecom expenses are usually at the top of the list! Our mission here at RadiusPoint is to provide a single-source management platform in order to improve business performance for our clients.
Did you know your company's telecom expenses could affect your finances when there is little to no monitoring or active management? Sometimes it is easier said than done and comprehensive plans tend to get laid to rest when multiple departments become involved. With that said, there are hefty areas for improvement lurking in your current telecom invoices. But how do you implement telecom expense management reduction without reducing efficiencies?
A good start would be collaborating with a company like RadiusPoint© that specializes in Telecom Expense Management (TEM), Wireless Expense Management (WEM) and Utility Expense Management (UEM). Additionally, we've also found five adaptable strategies that will assist in cutting your company's costs.
HERE ARE FIVE SIMPLE INITIATIVES TO BEGIN CONSERVING YOUR COSTS:
Analyze Contracts
Analyzing your contracts can determine the quality of service that your company has been receiving. RadiusPoint© wants to make sure that we have a complete understanding of your telecom environment before we can make any recommendations for optimizations.
Review Invoices
When it comes to an invoice audit, telecom experts such as RadiusPoint© are looking through your invoices for anything that doesn't look quite right. Yes, most companies usually have much room for errors. However, by thoroughly reviewing invoices it may assist when unauthorized charges have taken place in which we can provide sufficient solutions.
Set the Standard
To determine misuse, your organization must first figure out what they should be paying. RadiusPoint© utilizes a TEM strategy that will provide an inside view of competitive rates. This data provides you with a clear picture of your services and assist in what it could be.
Inventory Control
Opening and closing new locations no longer entail a painfully time-consuming process. Our ExpenseLogic™ 8.0 software can order new devices and services to any of your locations. RadiusPoint© will then contact vendors to ensure an easy set up of any new services with no disconnections.
Optimize Savings
With multiple terms and conditions, pricing can tend to vary drastically. That's why identifying savings for your enterprise should be a top priority for your TEM partner. By analyzing errors from carrier vendors such as incorrect contract rates.  This alone can result in major savings for your company. With a complete invoice and contract review, RadiusPoint© can make informed and qualified recommendations for reaching a higher level of efficiency in your capital.
To learn more about our services and how RadiusPoint© can help your business reduce these expenses, please visit our website or contact us today.