RadiusPoint's Managed Mobility Services (MMS)
Dealing with multiple end users, devices and expenses coupled with order fulfillment, bulk roll outs and troubleshooting your many end users issues can take its toll on the very best wireless management team. Valuable company resources are needed to manage all of the Managed Mobility Services (MMS) tasks, as well as, all of the vendor billing that can come with its own set of issues. Quick wins are needed to reduce cost and improve the user experience.
RadiusPoint provides exceptional software and an expert team of problem solvers that will provide a superior Managed Mobility Services (MMS):
A tailored online portal for ordering, trouble-shooting and break/fix

Annual Line registration to ensure your user information is clean and concise

Monthly Invoice processing that allocates down to the phone number and Employee ID

Audit & Optimization to ensure your invoices are correct
Benefits
According to Gartner Research, organizations can save between 5 and 30% during the first year of utilizing a Telecom Expense Management (TEM) or Managed Mobility Services (MMS) provider. The ongoing value of optimization, inventory, cost, and analytics create this savings.
Improved Business Process Outcomes

Better Visibility into expenses, users and devices

Cost versus Consumption reporting
Our Approach
We are tailored to our client's needs:
RadiusPoint understands that every organization is different and that the needs of individual clients may be different, as well as equally dynamic. We will help you automate, control, and reduce mobility expenses with our Managed Mobility Services (MMS). We have a range of support options from basic troubleshooting to advanced troubleshooting and staging, kitting, recycling and testing.
Why Choose RadiusPoint's Managed Mobility Services (MMS)?
We enhance the Life-cycle of your communication devices through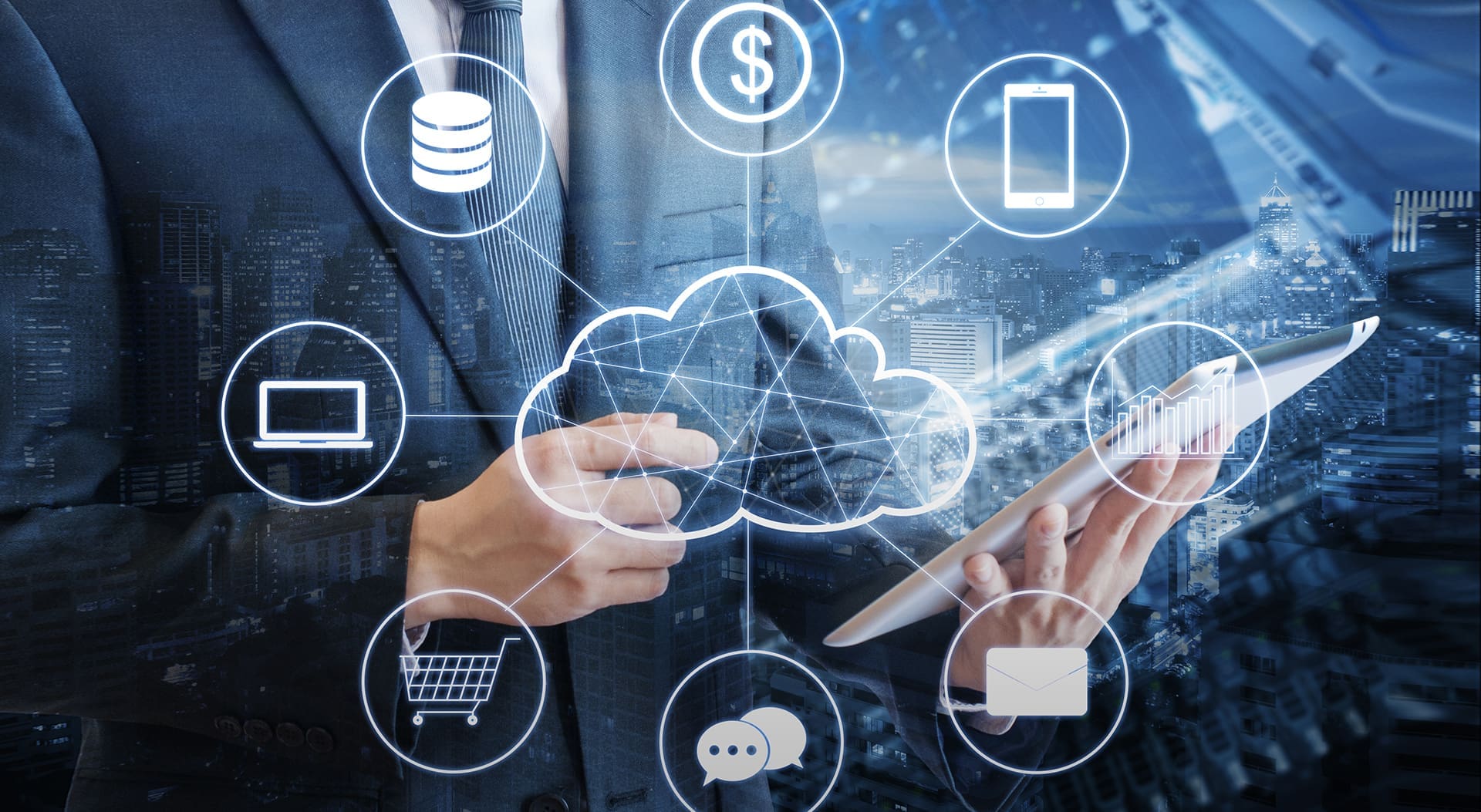 Device Lifecycle Management with ExpenseLogic
By integrating our proprietary software, ExpenseLogic with your organizations specific needs, the process can be smooth and seamless for Device Lifecycle Management.
The process can range from:
Provisioning new services

Device repair and retirement
Line contract detail and audit
Identification by Serial #

Interface with HR Emp. ID
Terms and conditions retention

Comparable to ContractWorks, ContractSafe, etc.
Approval process by user group

Comparable to Service Now, Start Ticket, etc.
Managing corporate wireless invoices for tens of thousands of [...]
RadiusPoint helps organizations manage spends quickly and conveniently. In the case details below, learn how RadiusPoint saved a retail client from overspending valuable telecom dollars. Case Background: Nationwide restaurant chain with 240 restaurant locations and...
Healthcare organizations are contending with increasing costs, decreasing revenues, [...]